About Us
The Schneider Group represents the finest in residential real estate – A highly skilled team working together to provide an all-inclusive experience.


As a 38 year resident of Chicago's North Shore, and a realtor for 28 years, Marla Schneider has developed an enduring business by focusing on customer service and providing her clients with an in depth knowledge of the local real estate market. Starting out as an individual agent, Marla quickly reached a high level of success. Understanding the need to expand, and provide a better service for her clients The Marla Schneider Team was formed utilizing progressive marketing techniques leveraged with the increased efficiency of the team approach. In addition, Marla sought to develop her network across the country in order to increase her knowledge and grow a long lasting referral base. This combination is why The Marla Schneider Team, recently rebranded THE SCHNEIDER GROUP, has been the #1 real estate broker on the North Shore and in the Glenview office for many years.

Accolades…

Over

$975

Million

in

lifetime

closed

sales and over 1900 Transactions

Million

in

Closed

Sales

and

81

Transactions

2014/2015—$107

Million

in

Closed

Sales

and

208

Transactions
2012/2013—$106.3

Million

in

Closed

Sales

and

231

Transactions
International

President's

Premier

Realtor

–

Top

1%

of

Coldwell

Banker

Agents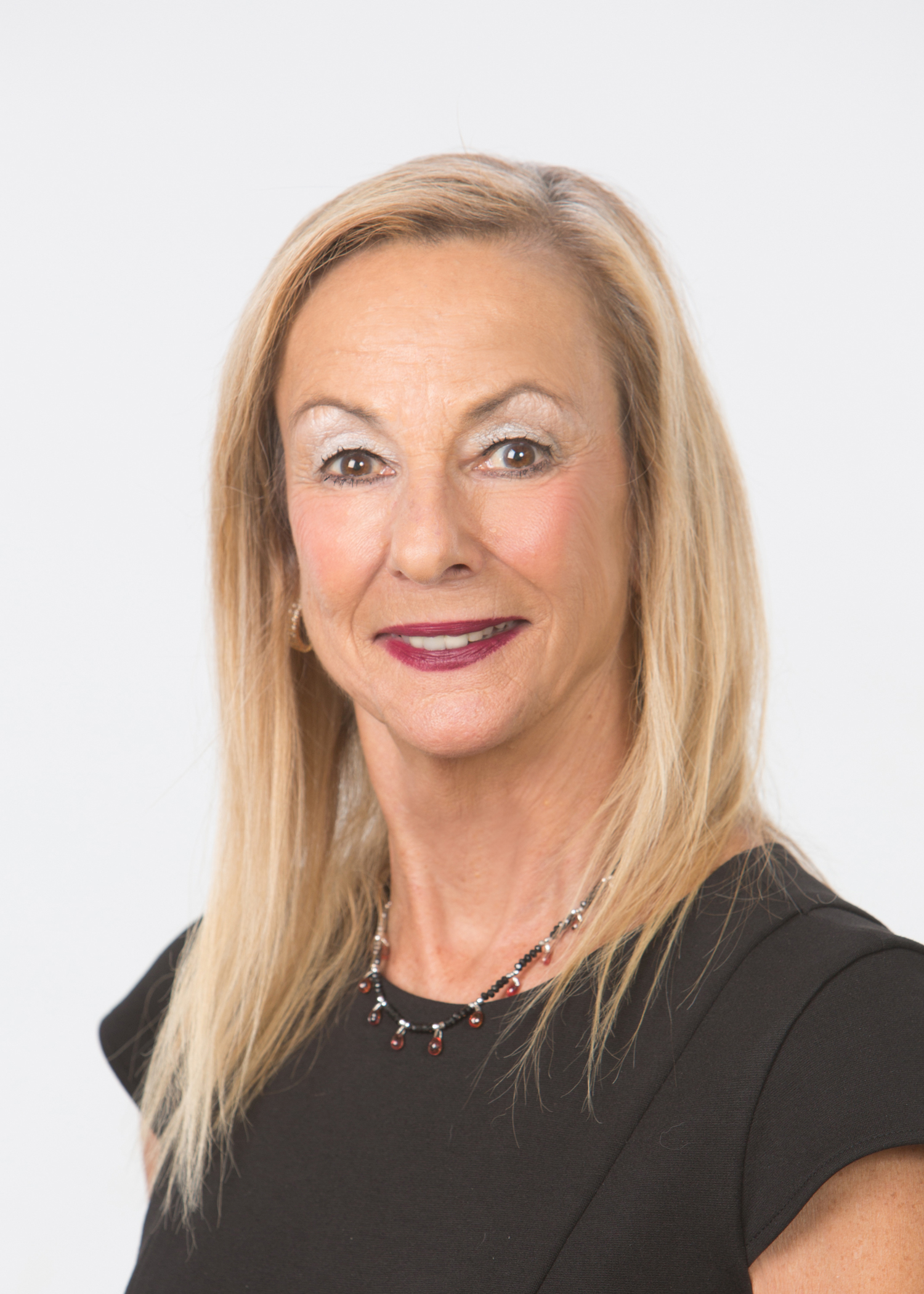 When asked about the longevity of her success, Marla was recently quoted in Chicago Agent Magazine "My success has not been by accident or good fortune. I am a tireless worker who measures success not in dollars earned, but rather in respect from my clients and colleagues. It is essential for me to know that my clients are happy and that home buying or selling can actually be a pleasant experience. I understand that a person's home is one of their most prized possessions and I feel fortunate to be able to represent that concept to buyers and sellers alike. I love my profession and feel quite fortunate to have found what I consider to be my niche in life".

Meet THE SCHNEIDER GROUP: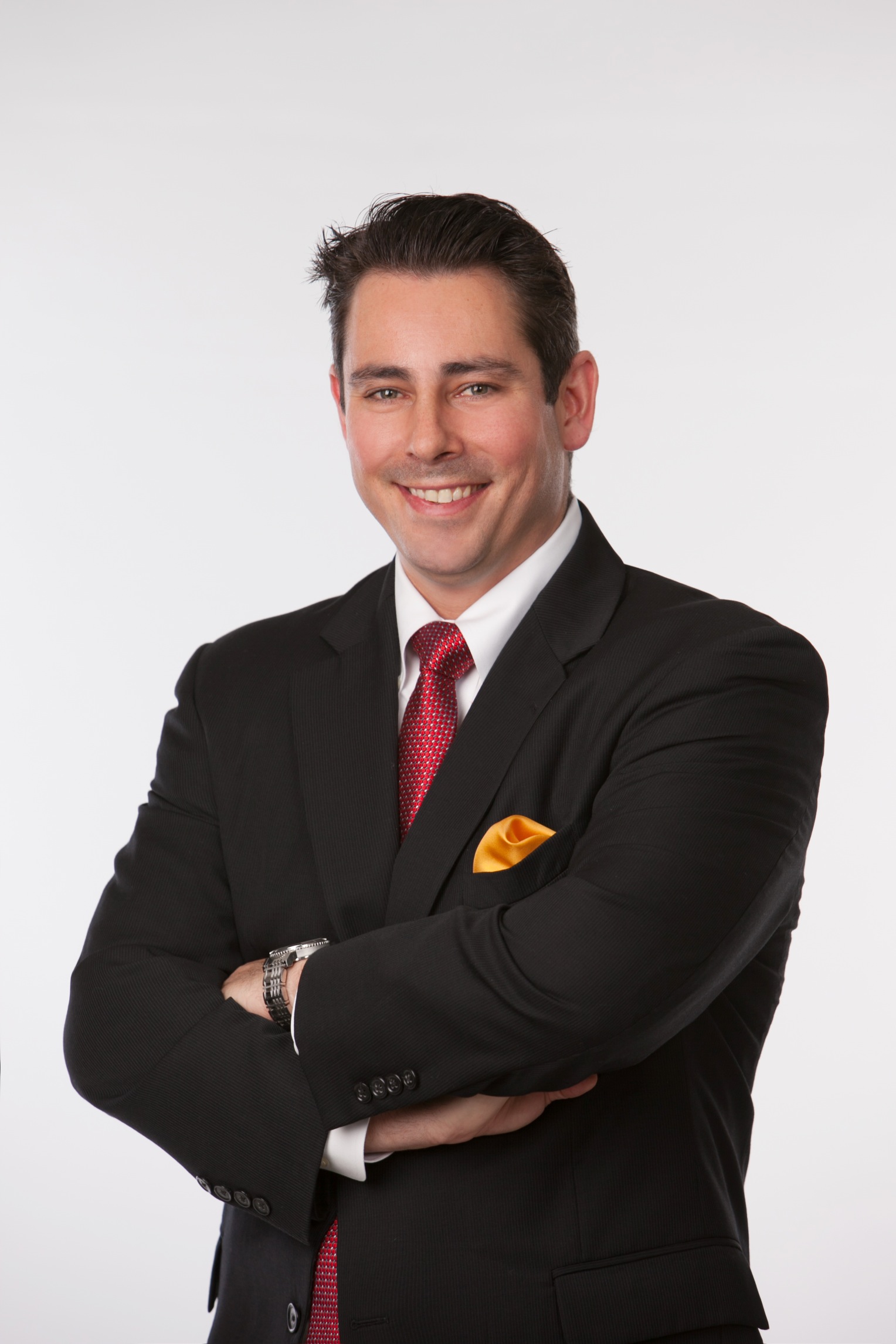 Matthew Schneider (Partner) – Essentially growing up in the real estate business, Matthew represents the next generation of The Schneider Group.While in college, Matthew obtained his real estate license and started working as buyers' representative upon graduation.He has grown to be a seasoned veteran, working in many different facets of the industry, and representing a diverse clientele.Matthew has developed a niche within the local building community, working with a variety of developers, builders, and rehabbers. Furthering his knowledge base, he completed a Masters degree in real estate at DePaul University, which has provided the additional education necessary to advance his career.Now partner of The Schneider Group, both Matthew & Marla work directly with buyers and sellers to provide the consistent service and expertise their reputation proceeds.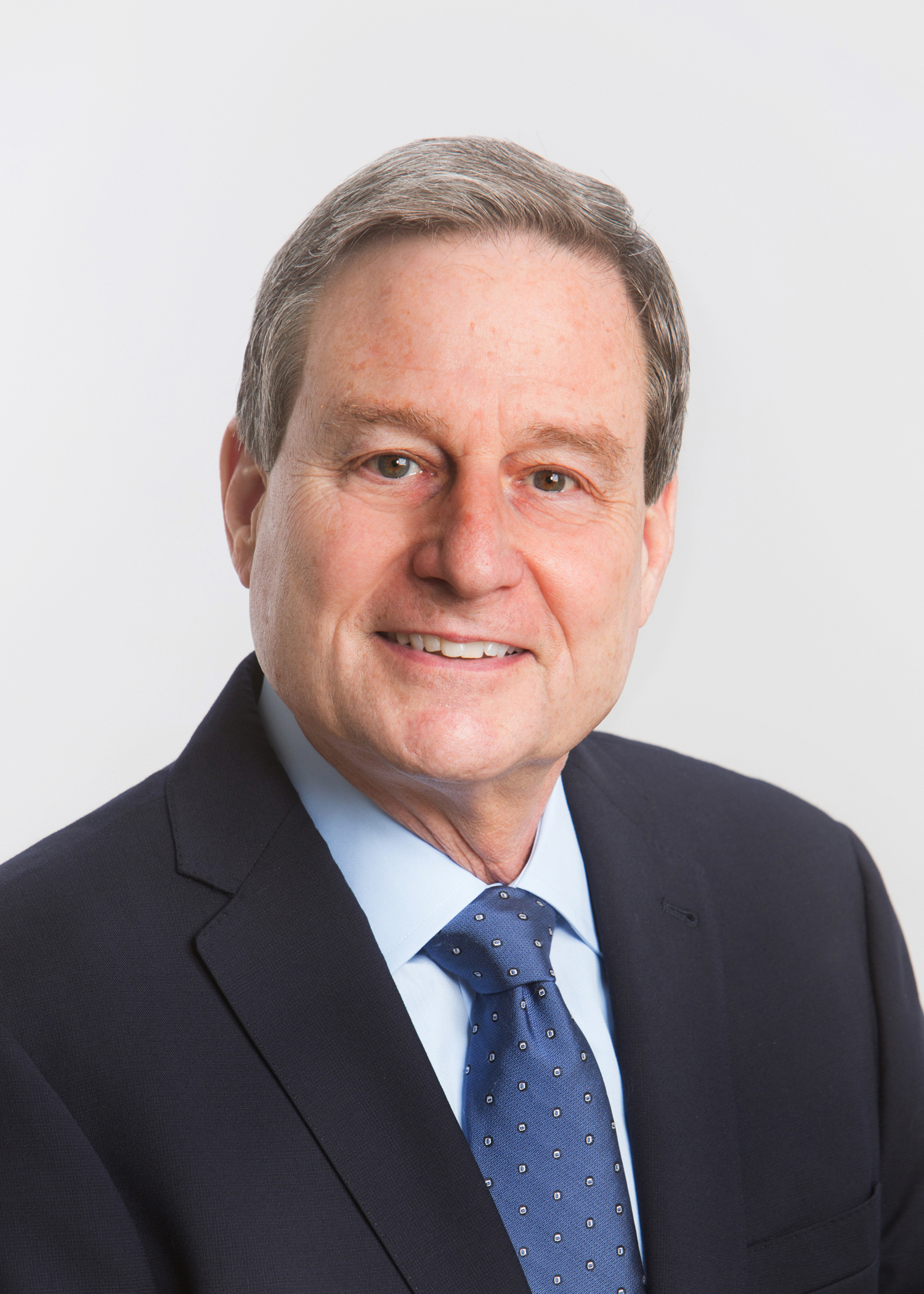 Michael Schneider (Broker) – As a licensed broker for over 20 years, Michael provides an incomparable value to The Schneider Group. His attention to detail provides the skill set for writing all property literature.In addition, Michael's unique background in business helps guide The Schneider Group's marketing and management decisions.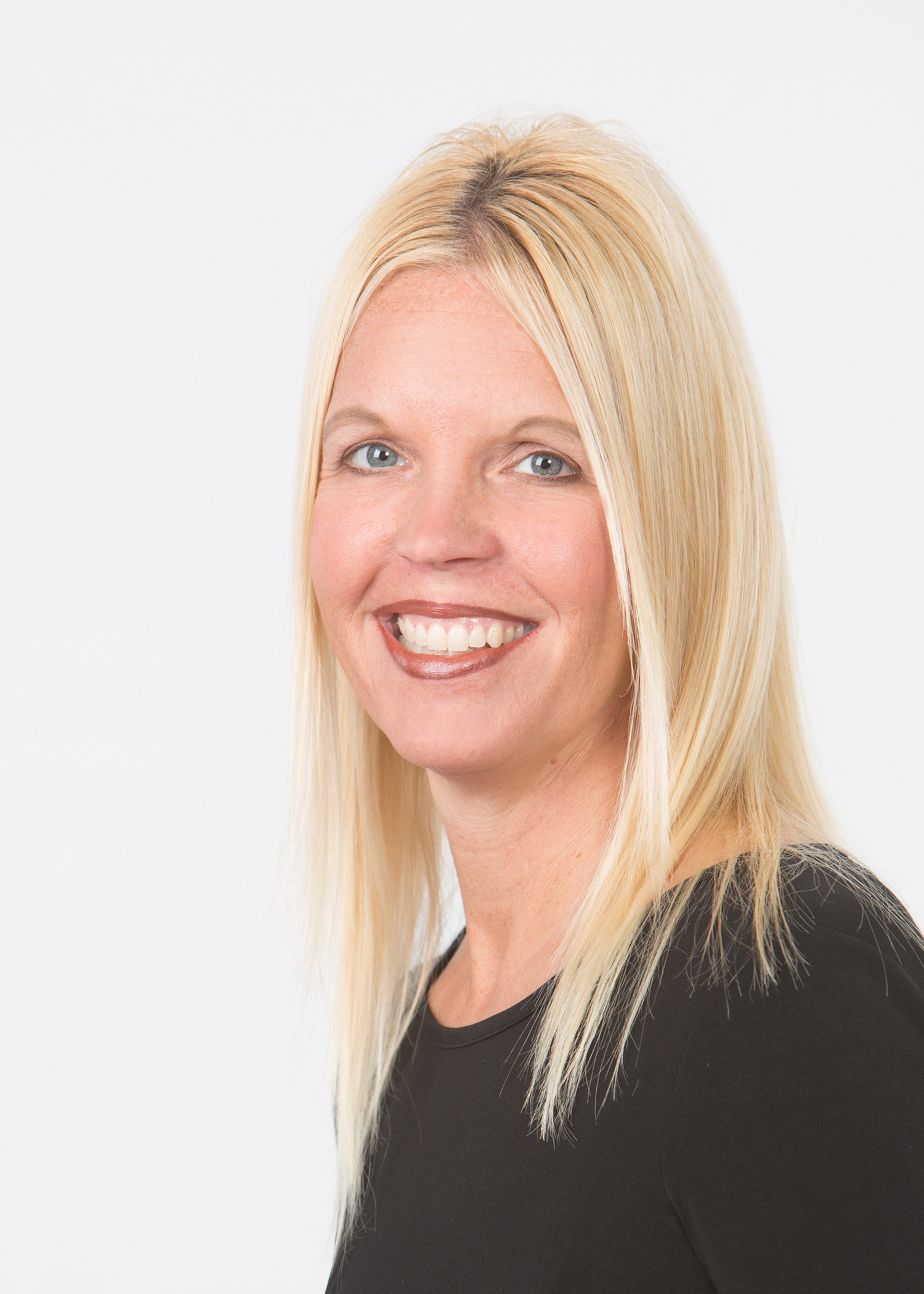 Faith Gleeson (Director of Client Services) – A licensed Broker of 15 years coupled with in-depth marketing and management experience, Faith has the organizational skills to keep clients informed. As a working mother of two active boys, Faith understands the daily demands of your life and does everything possible to make your experience stress free.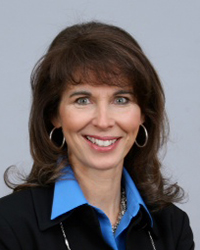 Gayle Stellas (Broker) – As a resident of The North Shore for 30 years Gayle provides clients with an intimate knowledge of the local community.She has been a team member of The Schneider Group for 10 years and advises buyers through every aspect of their home purchase. Additionally, Gayle shares her experience from raising two sons in the community.Gayle's knowledge of the area and her commitment to the community makes her a great resource and an asset to The Schneider Group.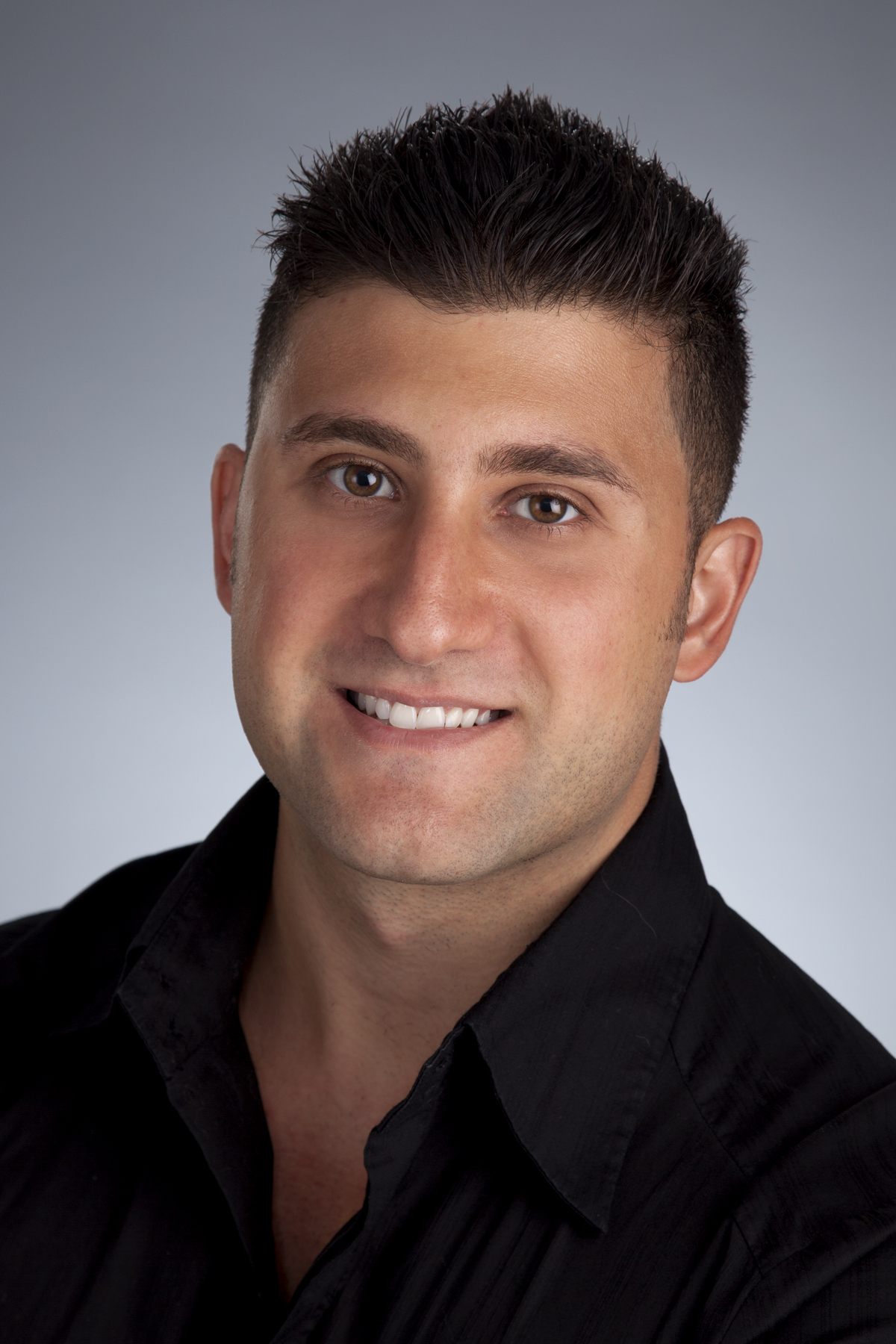 Dean Diakonis ( Agent / Broker) – Working with buyers and sellers Dean is able to help all types of clients in all aspects of the business. He is also in charge of taking our walkthrough footage of the listings. He doesn't just find our clients a home he strives to find them their dream home and makes sure the process is smooth from start to finish.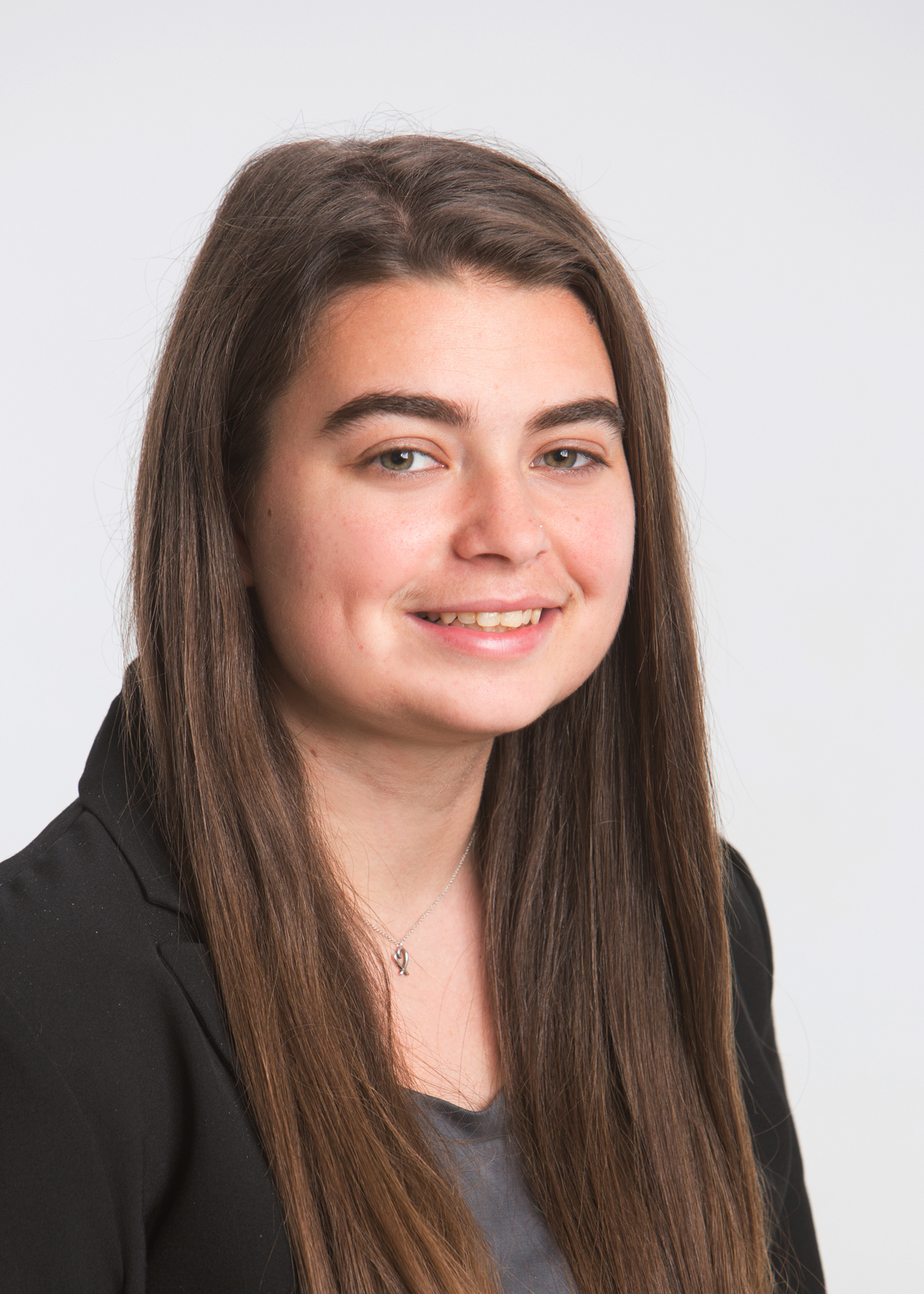 Krystina Cook (Marketing Coordinator) – Krystina's role on the team is all encompassing. Her primary responsibilities are to coordinate marketing activities through social media and print media. With her background in business management and marketing she will be able to help the team continuously come up with the most innovative ways to market your home.